In the Name of Allah, the Most Gracious, the Most Merciful
Asalaamalaikum(Peace be on you), 
How is it going?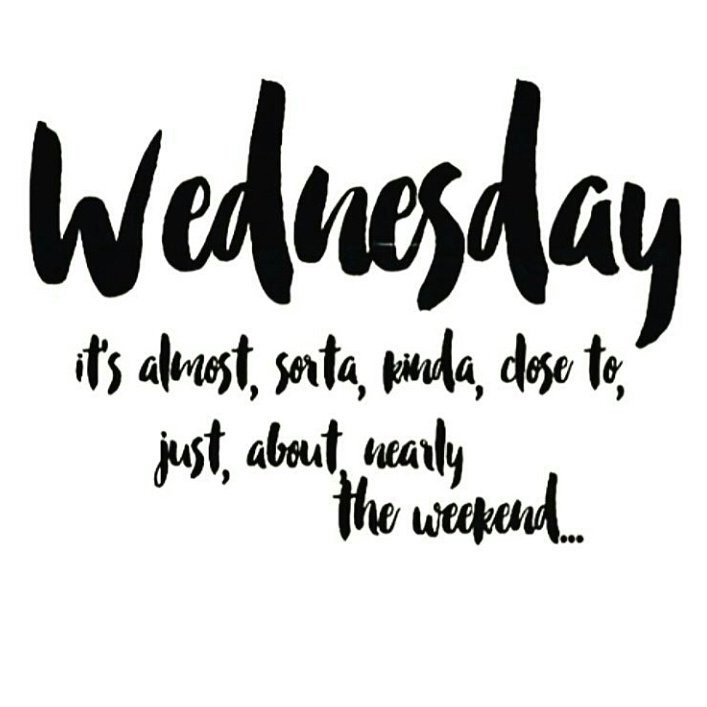 I cannot wait for the weekend to arrive with its beautiful long morning where I can sleep in and recover from my Internals fatigue this week. 
But for now, we talk about FOOD! (I almost got you with the title didn't I? Alright, I know everyone is smart.)
I had thought I had talked about everything that I love to eat, and then it struck me of how I have forgotten of the most important cuisine to me, Chinese! 
Chinese food manages to extend in my range of comfort food to special celebration food. For all my life now, any special occasion means Chinese food to me.
I can understand if you are not extremely fond of Chinese food but not if you do not like it, then maybe you haven't had it right yet. 
It could either be at a fancy restaurant or my mum's special, Chinese food to me is food that I eat to my full capacity with no discretion. 
Our staple choice for good scrumptious Chinese in Jeddah for years now has been the Durrat al China located in Al Hamra. 
My favorite soup option is always Hot and Sour.
The hot and sweet, tangy, thick sauce blanketing veggies and prawns sizzling with smoke rising can make anyone drool. 
Another on my must have list, is the Shrimp Balls. Excuse the quality, but these little curve balls are  pure bliss on the palette. 

Also, the Indian in me is obsessed with Dumplings or as they call it in the Subcontinent, momos. 

I cannot move ahead without mentioning this classic favorite from the kitchens of P.F Chang, Dynamite Prawns.  

Here's some scintillating Fried Rice and our very own in house Chicken Saute with Vegetables, my absolute favorite. 
But, my love to Chinese food isn't restricted to the elaborate dishes but to also humble noodles. From the slightly fancy stir fried noodles to the quick and blissful Indomie, I love noodles. 
My all time blissful comfort food has to be Indomie. Our take on the popular fast food noodle involves, frying the noodles with all it's condiments rather than boiling it in or simply mixing it all in.
I think, I speak for a majority of us growing in gulf when I say that, Indomie is our staple for noodles. It is our Maggie. We cannot settle for any other instant noodles ever. And yes, I do bring provisions of Indomie with me here.. 
Of late, I have been itching to expand my horizon and try the variety in Asian food.
On our visit to Malaysia few years back, it indeed was an  interesting experience to be able to try different Asian flavours. I would love to try some noodles in hot soup or kimchi maybe.
The same determination led me to making sure that I had Sushi the last time I was in Jeddah.(From Chez Sushi) 

It was interesting. You cannot fall head over heels with something completely different right away, it was certainly nice and I wouldn't mind eating Sushi again but given it's small servings I wonder how it could satisfy my hunger pangs.
Well, I should stop now before I simply drool and crave food without any Chinese food in sight.
Take very good care of yourselves.
I hope you have a great week and an even more amazing weekend ahead! 
Until Next Time! 
Salaamalaikum!